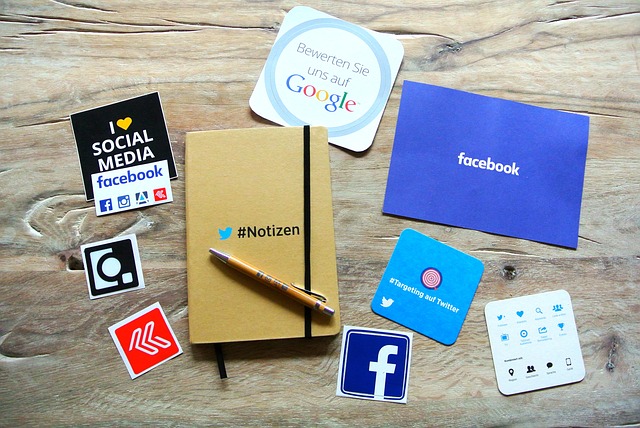 Ways to do Online Marketing for Your Business
Traditional marketing where every business owner would rely on flyers, brochures, and catalogs to boost their business is gone. Technology has brought a significant change in the way to market a business, either a small or big enterprise.
As the whole world is practically connected via the internet, it is now a must to perform online marketing. With online marketing, you can target your potential customers from any region of the world. Below are some methods to do online marketing.
Here's How to Do Digital Marketing
Social Media Marketing
Social Media websites were initially created to connect friends and families. A business section was then implemented for marketing purposes.
To market your business on these platforms, all you need to do is to set up your business page. Once you are done with the page creation, you can boost it according to your budget and target audience.
Website
A website is what represents your company online. The very first step to creating a website is to choose an appropriate domain and hosting provider. You can then design your website and include all the information you deem vital for the viewers to know about your products or the services you provide.
You will have competition in the internet world as well. Therefore, to help your website climb the search engine ladder and rank higher, you must perform search engine optimization.
Email Marketing
Hence sending bulk emails showcasing your services and products is also a good option. Email campaigns allow personalization and are less costly compared to flyers distributions.
Bottom Line
Some other ways to perform digital marketing are Google Ads and creating your mobile app. If you find it difficult to boost your business online, you can hire professionals to do the tasks for you. It is essential to note that nowadays, having a digital face takes any business to the next level.