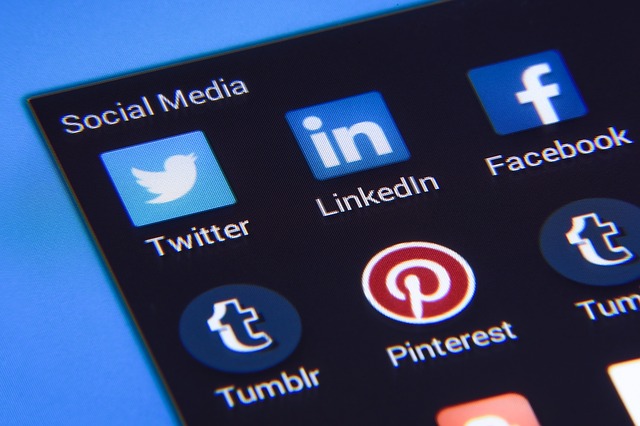 Tips and Advice: How to Digitally Market Your Business
As the world of technology is raving and positively being profitable for many businesses, many people are turning toward digital marketing as it has enormous benefits, such as you can target specific audiences or countries.
However, many people think that it is a challenging task when it's not. That is why we've compiled a list of how you can digitally market your business below.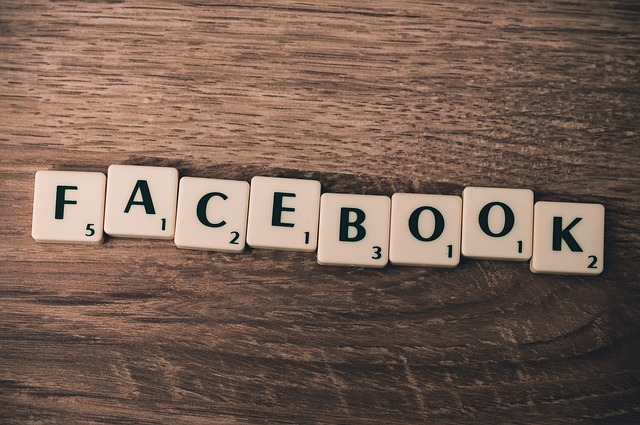 Here's How You Can Market Your Business Digitally
Facebook and Instagram Ad
You can choose to create a page on Facebook, and all your marketing will be done on this specific page.
To market on Facebook, also known as boosting, you need to post a video or image related to your business, such as end-of-year promotion.
Once you've published the post, an option is available where it mentions "Boost Post."
All you need to do is click on that option. Afterward, you need to follow the steps to boost your post.
You are allowed to boost your post for the budget you wish for and target specific audience details such as age and gender. Additionally, you can target a particular region or country.
Finally, your post, either a video or photo, will be shown on the newsfeed of other Facebook users' accounts or in between videos they watch.
During the boosting procedures on Facebook, you will also have the option to boost your post on Instagram.
In this way, you can be sure, both Facebook and Instagram users will see your post.
Email Marketing
Email marketing involves using a software to send email bulk emails.
However, before launching your email campaign, you will need an email database of potential clients. The best way to build up your email database is by prompting your website's visitors to sign up for your newsletter.
Ending Thoughts
The two mentioned earlier ways are the most common and easiest way to do digital marketing. According to marketing experts, a combination of social media marketing and email marketing delivers good results.