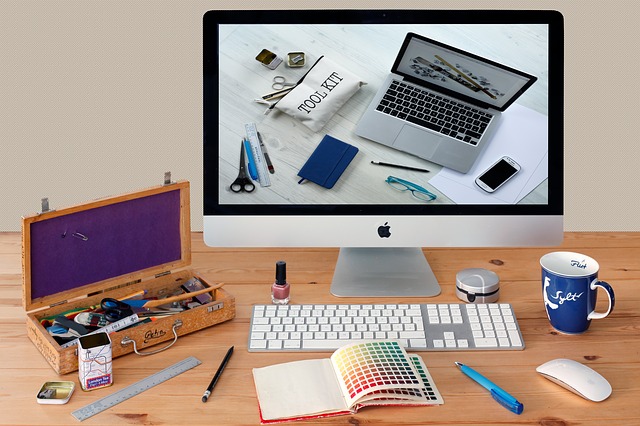 Best Software and Hardware Tools You Need for Graphic Design
If you are a graphic designer, there are multiple essential software and hardware you need to help you turn your work into perfection.
Below we've compiled a list of some software and hardware tools you need to better help you with graphic designing.
Here are the Software and Hardware You Need to Become an Excellent Graphic Designer
The Hardware
Graphic Tablets with Stylus
Graphic tablets are convenient and beneficial tools for graphic designers. It allows natural drawing motions. The stylus is incredibly helpful since it enables better precision with drawings. Additionally, it comes with enormous proper customs settings.
Additional Larger Screens
Graphic designers find it challenging to work on a laptop screen. Therefore, it's advisable to have a larger screen to connect to your laptop for better viewing.
It's incredibly beneficial to have multiple screens since it will allow you to open your document on one screen and your editing software on the other screen.
Graphics Card
Graphics card is what creates the difference among graphic designers. With a better graphics card, you can view the accurate colors you will use within the color palette. Moreover, excellent graphics cards will avoid lags and screen freezing when working on large artworks.
The Software
It is vital to know the difference between each editing software. Every designing aspect can't be done using a single software. Each different software has its unique functionality. See the difference between each software below.
Adobe Photoshop
Adobe Photoshop, even if it is used for several purposes, it is recommendable to use to edit photos solely.
Adobe Illustrator
This software is incredibly beneficial for graphic designers who create vector-based editing. Being vector-based Adobe Illustrator allows you to create large graphics without damaging the quality of the design.
Adobe InDesign
If you need to design flyers, brochures, and catalogs, then Adobe InDesign is the software you require.